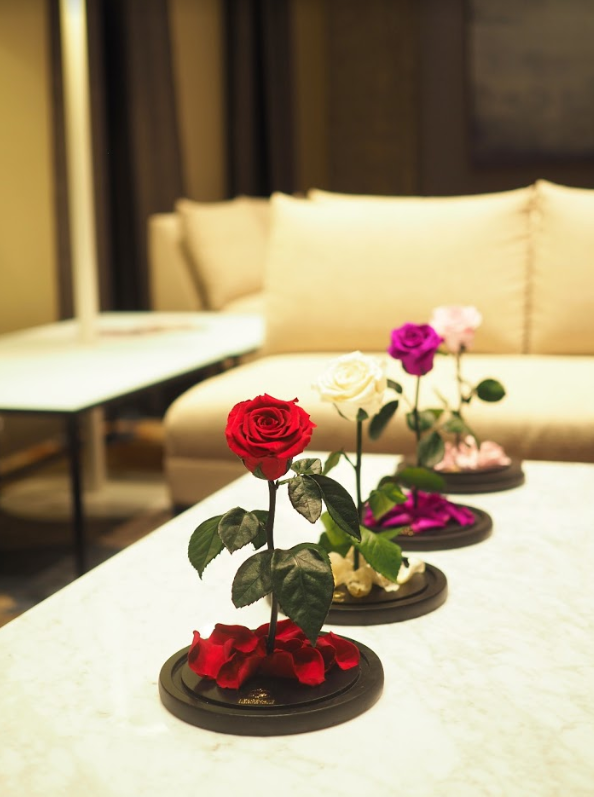 Preserved Flowers
The preservation liquid replaces the sap and water within the plant, effectively forming a still-image of nature, creating a unique and 100% natural product. The preserved flowers and plants remain beautiful and unchanged for years without watering, light and virtually maintenance-free. We use fresh preserved flowers from Equador. Due to the special technology of stabilization, the rose will make you happy for 3-5 years.
Unique Candles
We opened our candle line in October of 2019. We create very unique and interesting candles, from dessert candles to baby shoes.
All of our products are made with natural soy, bees and gel wax. We contain total of 20 different fragrances so contact us and let us know which one you want and we will make it happen:) Please check out our candle section in the website!
**You can find some of our products at the 'Lawrence the Florist' store located in Bellevue Downtown WA**We handle big events like Baby showers, Weddings and company events! We make contracts with realtors, dealerships and any companies for thank you gifts/decorations.